Graduation project Ahrend office furniture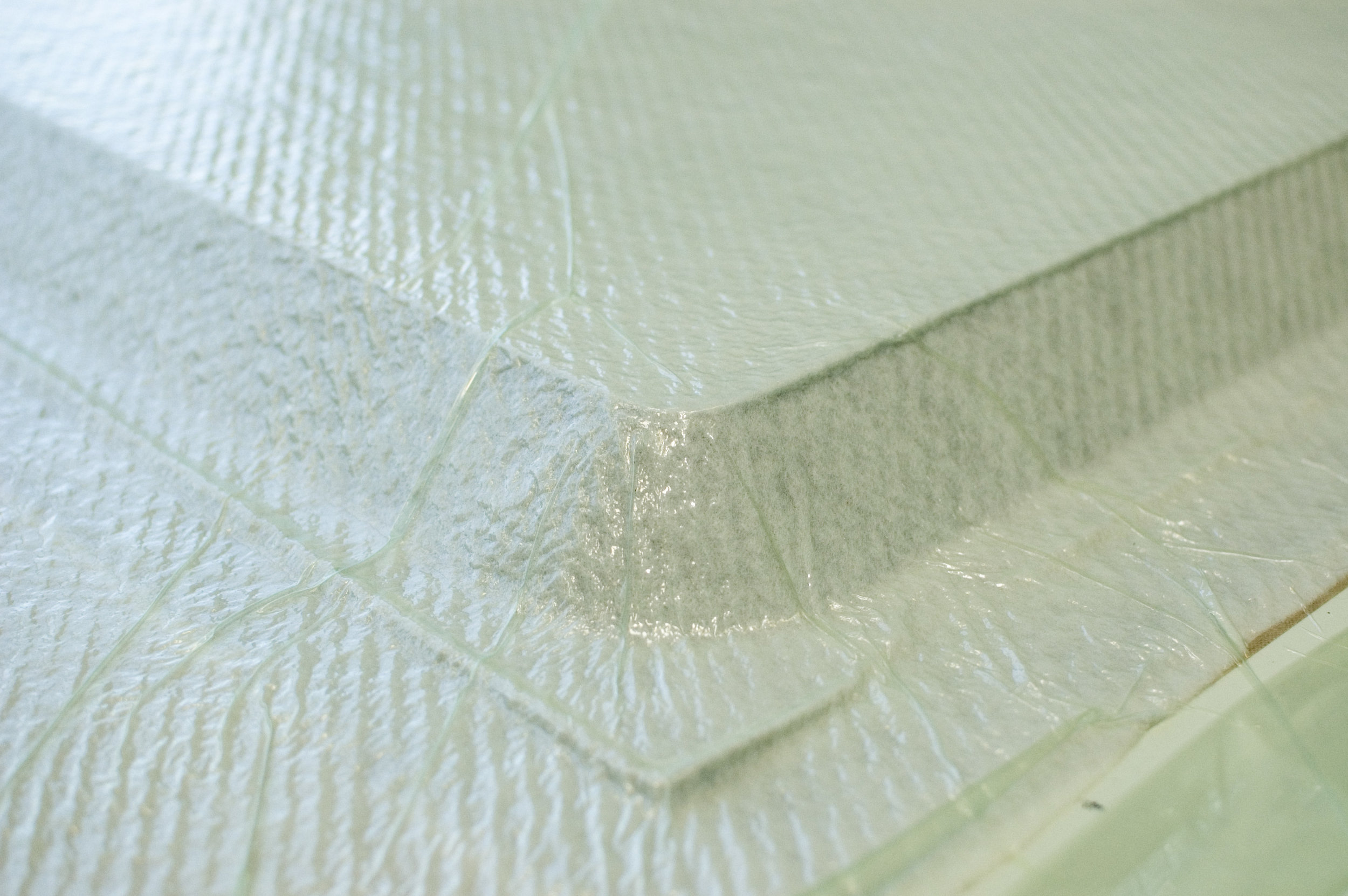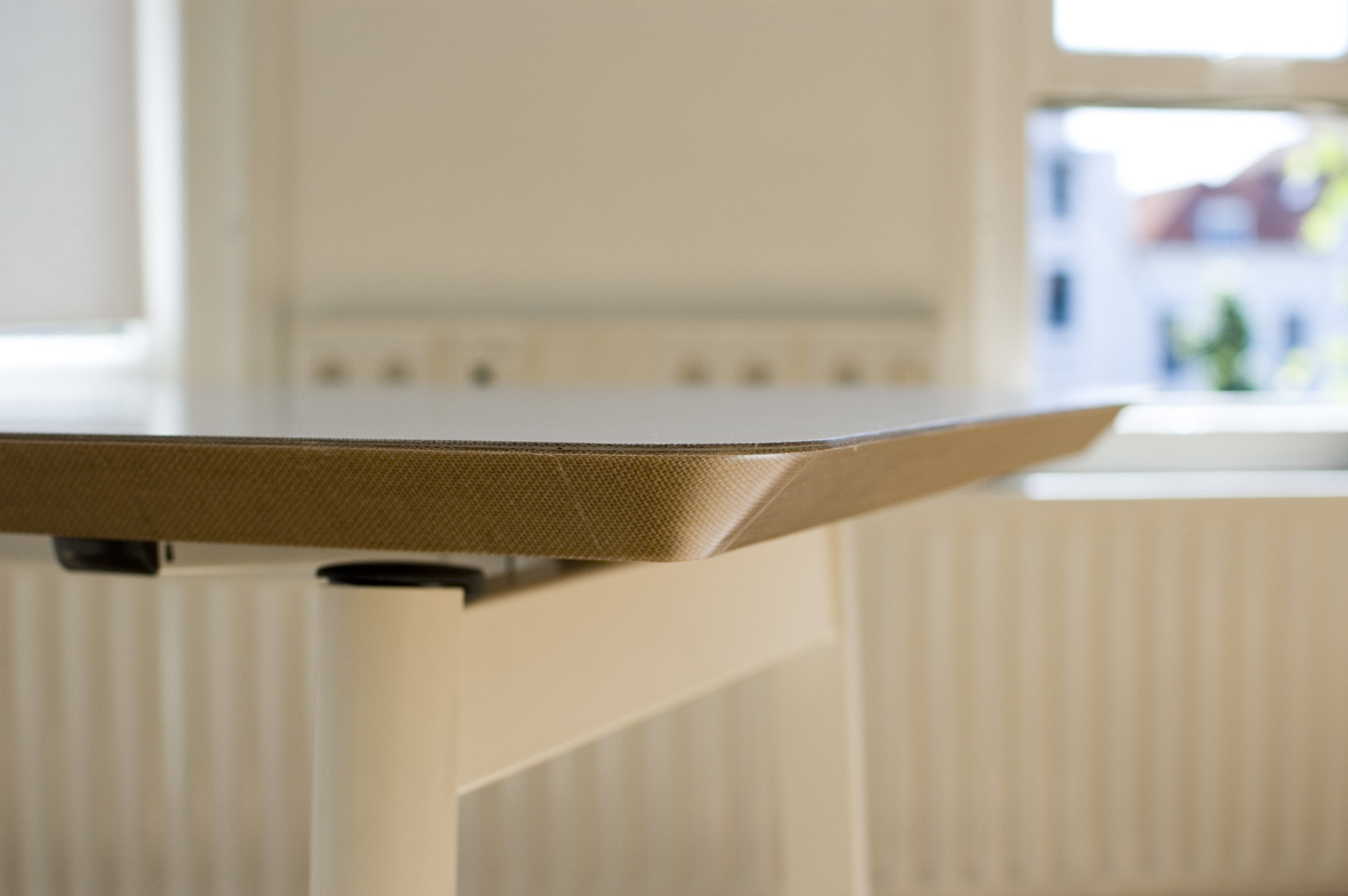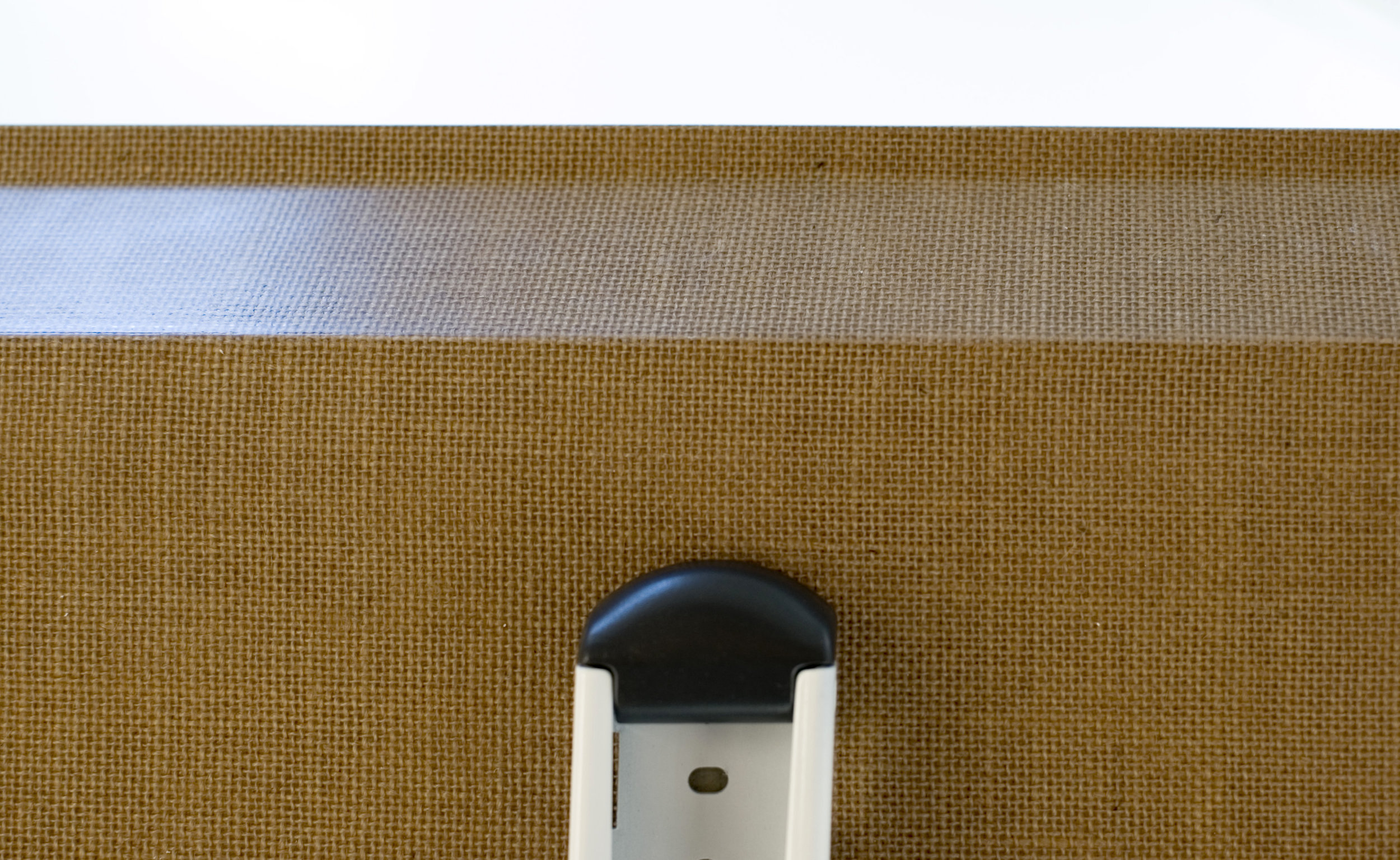 In July of this year I graduated at Royal Ahrend for Industrial Design TU Delft. For this project I focussed on material and production research. Finally I designed a composite material that is Cradle to Cradle and that could be suitable for Ahrend office furniture products. We are currently working on the continuation of this project and trying to get this into production.
On the images you can see a prototype of the new sandwich table top, made from bioplastic and jute. It has a comfortable touch, it is lightweight and is completely compostable. 
www.ahrend.com